Our building has faithfully served us and the local community since the 1990's, through the earthquakes til today. It was used as a recovery hub post earthquake to provide support, meals, information and resources. We see more than 300 people through our doors most weeks as the building houses community groups, social hubs, a youth group and church.
Sadly it didn't get through the earthquakes scott free. We have some structural work to do, some floors to fix and are using the opportunity to refurbish and reconfigure it. We're seeking to keep the costs down.
While we have an insurance payout, it will not cover the fix and we're seeking partners and help form the community we have sought to serve.
More Info below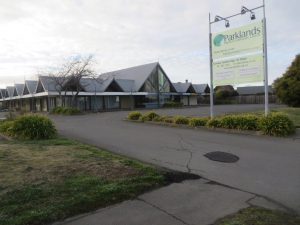 If you would like to view the proposed plan, just click on the link below.