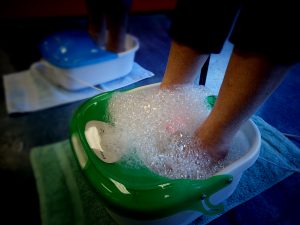 Meet:
A clinic is held six weekly at the
Parklands Baptist Community Church.
Our Aim:
To ensure your mobility is comfortable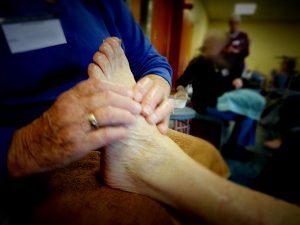 To help you get the best mileage from your feet
We offer this service to all who have difficulty with basic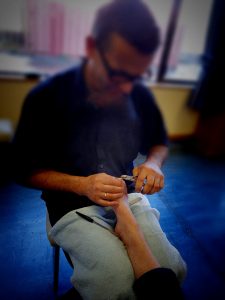 foot care. Diabetics and those with circulation problems are encouraged to see a Podiatrist.
Advice given on any foot problems.
Cost: There is no formal charge as such, but we ask for and encourage a minimum voluntary donation of $5.