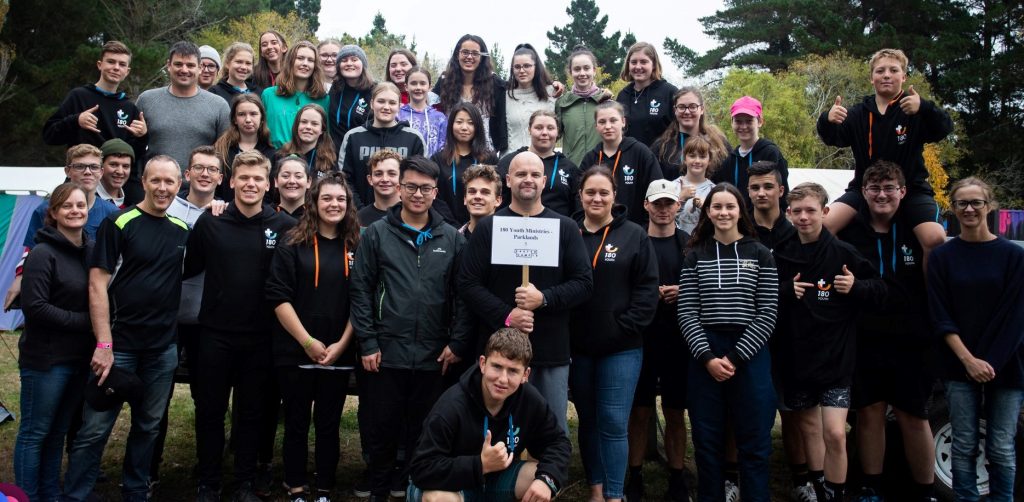 Here at PBCC we have a proud history of Youth Ministry as a church. We currently have two youth communities that are targeted at specific age groups. We have IMPACT Parklands for our Year 7 & 8 students and 180 Youth for our Year 9-13 students.
The aim of the youth ministry is to develop relationships in our youth community and leads on to life long followers of Jesus Christ.
IMPACT meets on a Friday Night 7:00 pm – 8:30 pm (during the School Term) and on Sunday Mornings during our Sunday Worship Service.
Jasper van der Meer is leading the awesome IMPACT Leaders team.
180 Youth meets on Tuesday nights 7:30pm – 9:00pm and has a varied programme of Youth Worship, Socials and Life Group nights throughout the School term. Mike and Jo Smith lead this ministry.