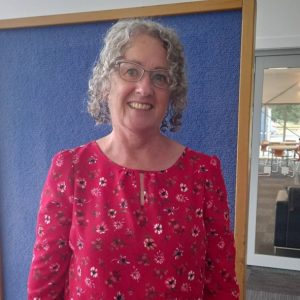 Liz is the face you will probably see first if you visit church during the week.
Liz has been in the office since just after Noah stepped off the Ark! Liz takes all the bookings for the complex, does much of the day to day admin work and is the main point of contact for many of the community groups that use Parklands Baptist during the week.
She loves working as part of the Parklands Baptist team and enjoys being able to help and support others.