Youth Ministry doesn't just happen!  It takes a whole team… not just our awesome leaders but people who pray, feed, drive and do all manner of things to help make Youth Ministry happen. Annette and I have always counted it a privilege to work with such an awesome team. So to say thank you we put on an Afternoon Tea.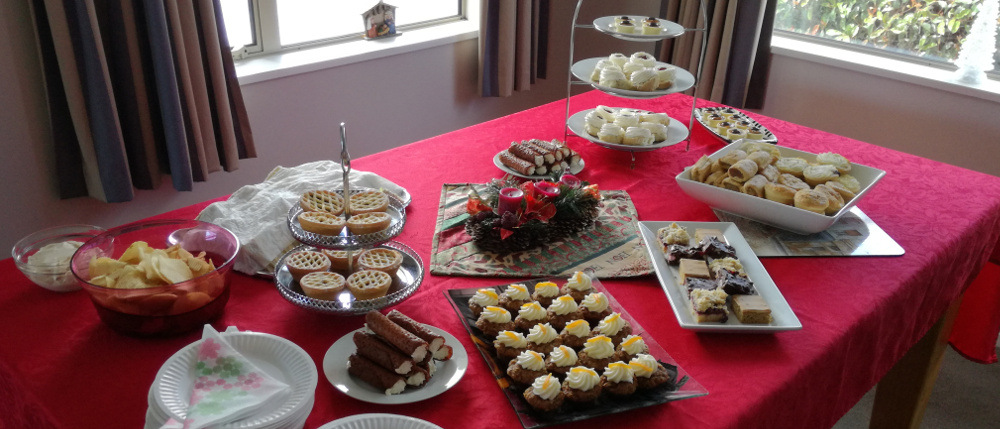 Twenty years of working in her parents restaurant, has meant Annette loves hospitality and knows how to make some pretty awesome food! It was great to able to host the wider Youth Ministry team and enjoy good food and good company.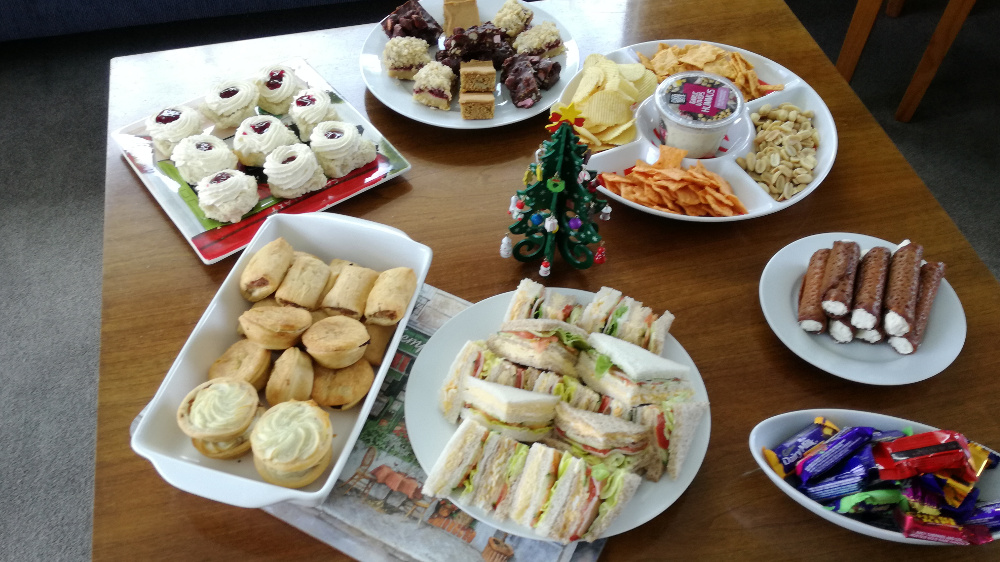 Thanks again for all the many things that you guys do in helping make the Youth Ministry at Parklands Baptist Community Church be a place where young people encounter the gospel and are challenged to be life long followers of Jesus Christ.