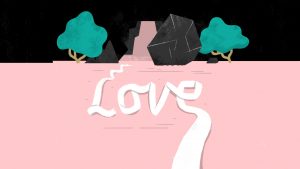 Four key biblical themes came to their fulfillment in the arrival of Jesus: Peace, Hope, Joy, and Love.
We use love in all sorts of ways, "I'd love a pizza". and "I love Game of thrones." are quite different to "I love you".  SO what was Jesus on about with love ?
Check out The Bible projects video on Love.