Last year we had our first ever Unplugged Camp – a chance to get away and spend some time getting to know God – using different Spiritual Disciplines.  This year we didn't get away, but stayed put at church and committed to digging deeper into the riches of God. It is always amazing and encouraging to see young people seeking God an in such ways as stillness, confession, solitude and silence.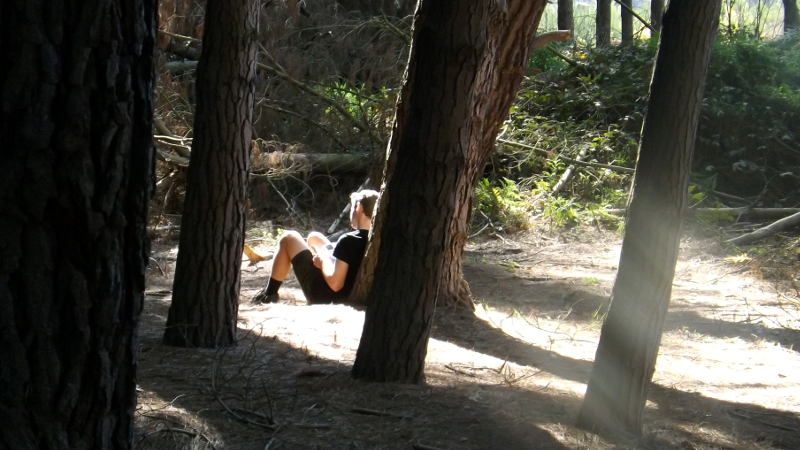 Young people connecting with God are sometimes restricted to or expected to connect through praise and worship music, lights, big crowds and often it is sad to say hype. Camp Unplugged was anything but hype, there was nothing glamorous or exciting about spending the weekend at church and the sole focus being connecting to God through spiritual disciplines.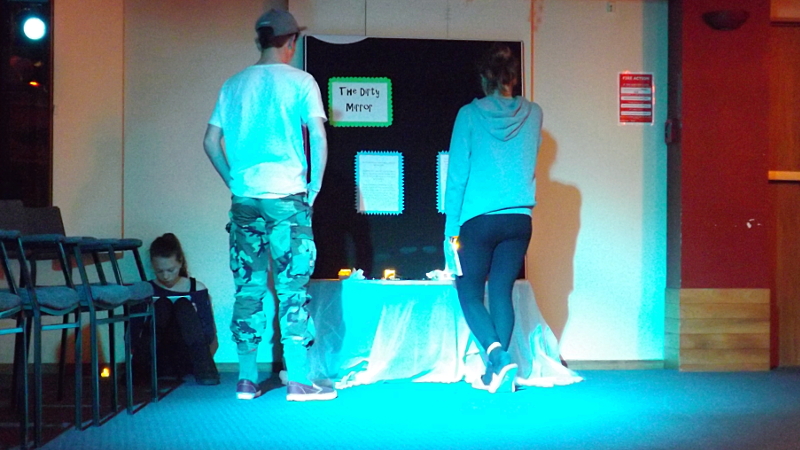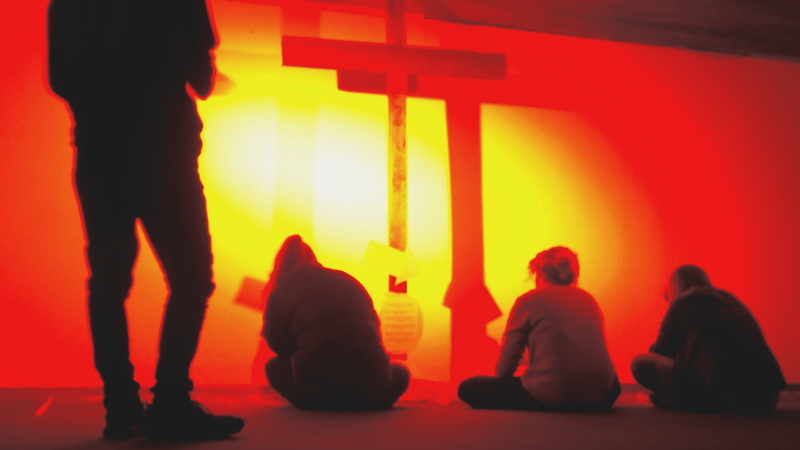 Young people are hungry to experience God in a real and authentic way. It was exciting to see them embrace the challenges of new ways of connecting with God and to see them share and care for each other over camp. From playing 'Hide n Seek' with God in the local reserve, to spending time in silence and alone in the forest, sculpting sand on the beach and getting up early to watch the sunrise- the goal was to grow as a follower of Christ, to gain a better understanding of who God was and of discovering God in the everyday, ordinary spaces of life.
For the ParkWHAT? crew here is a link to the book by Brother Lawrence – Practicing the Presence of God.