Everyday outreach for everyday people. Five sessions on a DVD.
Use this to lead your group into meaningful discussions and deep discoveries. Interviews with experts on how to reach families, panel discussions to spark conversations and discussion questions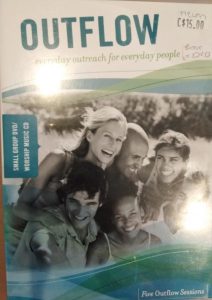 to engage your group to grow closer to each other and closer to God.